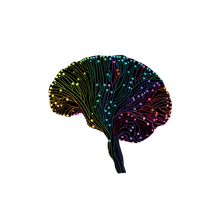 Shipping
We dispatch shipments from Washington (USA). Upon payment, you will receive a tracking number to monitor your delivery's status.
Mushrooms are dispatched in ZIP packages labeled "for external use only" to preempt unwarranted inquiries. Capsules, tinctures, and oils are dispatched as antiparasitic agents.
The shipping process typically takes 3-4 business days post-payment. In the event that the package encounters unexpected customs issues, a full refund will be issued, excluding the delivery fee. Such instances of returns are exceedingly rare, occurring only once per every 50 shipments.
Return Policy
If the product doesn't meet your expectations, you have the option to initiate a return within a 14-day period. Returns are accepted for whole caps, tinctures, oils, and chocolate even if the product has been opened. However, for capsules, returns are feasible only if the jar's seal remains intact.
Please note that the cost of shipping the returned goods is your responsibility. Once we receive the returned items at our warehouse, we will proceed to refund the funds to you.