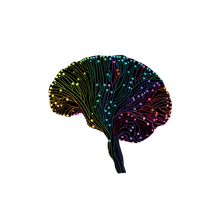 Hello! My name is Ocean, and I am the author of the amanita whole sale project. Why microdosing? Because I see real benefits from it. I personally know many examples where taking microdoses of fly agaric helped to overcome health issues. It's important for me to be a part of this process, to help you acquire a genuinely high-quality product. That's why I carefully ensure that the mushrooms are properly collected, dried, and prepared.
Fly agaric is widespread throughout United States and is not considered illegal in most of the states. I have full confidence in the reliability of our raw material suppliers, primarily elderly individuals from rural regions of Ukraine. Indeed, all of our Amanita Mushroom stock originates from Ukraine, and we securely store it in our Washington facility. The prices for high-quality fly agaric are even high in the villages. This is reflected in the prices for microdosing.
I hope the AmanitaWhole.Sale online store service will please you. If you have any questions, I'm here to help! +1 6599004524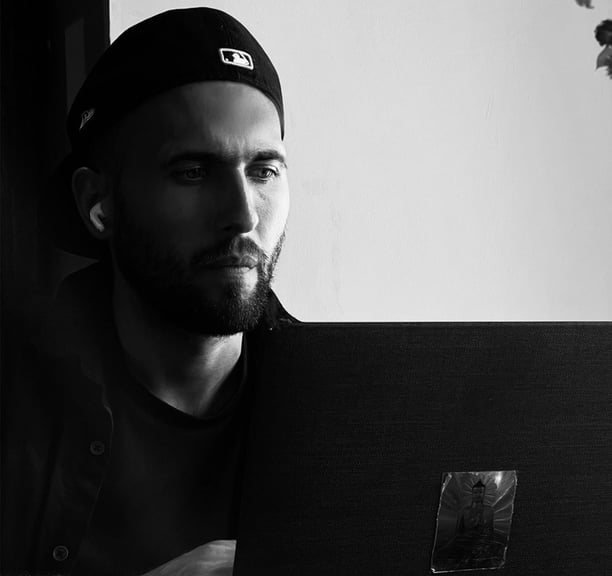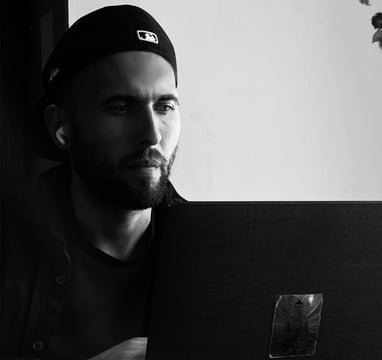 Since my early twenties, I've been on a profound spiritual journey that fuels my desire to assist others in their transformative quests. Through Vipassana meditation, yoga, global exploration, and nurturing my well-being, I've found a common thread: cultivating inner love.
Standing at the crossroads of my growth and the potential to guide others, AmanitaWhole.Sale's mission deeply resonates. Beyond distributing amanita mushrooms, it channels the aspirations of those craving evolution, embodying the spirit of self-discovery and the pursuit of the best version of oneself.
Amanita mushrooms offer a unique means to enhance my commitment to aiding others' self-discovery. These historic, revered mushrooms symbolize untapped potential within each individual. By facilitating access to this ancient tool, I empower fellow seekers to heighten awareness, elevate consciousness, and connect with their inner selves. With a burning passion for positive change, AmanitaWhole.Sale is more than a platform—it's a haven for dreamers and explorers, fostering growth and inspiring profound journeys of self. This mission transcends mushrooms; it's about sparking authenticity and empowerment, guiding individuals towards their truest selves.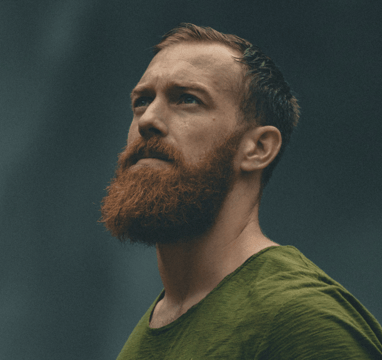 My passion for holistic well-being and personal growth drives me to help others, which is why I'm deeply involved in selling Amanita mushrooms. I've come to recognize the potential benefits of these mushrooms for spiritual exploration and self-discovery, and that's why I'm committed to offering a high-quality product that can support individuals on their wellness journey. My own path towards holistic living has shaped my perspective, and my strong desire to share the potential of Amanita mushrooms fuels my mission. I'm motivated to make a positive impact on the lives of those who are searching for alternative avenues of personal development and enhanced well-being.
CONTACT US TO BUY AMANITA
We've been obsessed with exploring this island for several years - let us show the best we've found! Contact us so we can help you organize a memorable stay at one of the most magical places on the planet!